The AAUW advances equity for women and girls through advocacy, education, philanthropy and research. In support of this mission, the Atascadero Branch of AAUW awards scholarships annually to women who have completed one year or more of college at an accredited institution. In the past few years awards have ranged from $500 – $2,000.
Eligibility for these scholarships is limited to:
Residents of Atascadero, Santa Margarita, Templeton, or Paso Robles;
Members of Atascadero Branch AAUW; and
Women who have graduated from one of these local high schools now living out of the area to attend college.
Applicants may be women at all levels of higher education. Women pursuing degrees in STEM fields (Science, Technology, Engineering, Math) are especially encouraged to apply.
Applications are evaluated based on the following criteria:
Academic progress
Financial need
Description of goals
Volunteer activities
Letters of reference
---
The Atascadero Chapter of American Association of University Women recently awarded 10 scholarships for students to continue their college education.  A total of $8,000 was provided from our annual fundraisers for these scholarships.
The Georgie  Arnold Scholarship is new this year and honors a long-time member of the local branch.  It is given to a student whose goal is a career in education.  This year's recipient is Emily Ford of Templeton.  She plans to become a teacher.
The other nine recipients of scholarships are as follows:
*Julia Arroyo, a nursing major attending Cuesta College who is a graduate of Atascadero High School.
*Nicol D. Juarez, majoring in Business at Cuesta College.  She attended Paso Robles High School and received a GED from San Luis Coastal.
*Cosette Gibler, majoring in Math with a Dance minor at Cal Poly.  She attended Templeton High School.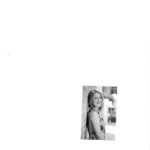 *Alexandra van Ehrenkrook, a double major in Music and Environmental Studies.  She attended Templeton High School.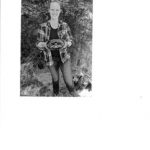 *Kambria Galindo, majoring in Biology at Cal Poly with the goal of becoming a veterinarian.  She graduated from Dallas High School in Oregon.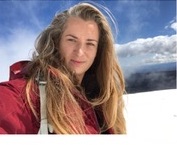 *Maria Contreras, a Criminal Justice major.  She attended Paso Robles High School.
*Carolina Hill, majoring in Math and Science.  She attended Atascadero High School.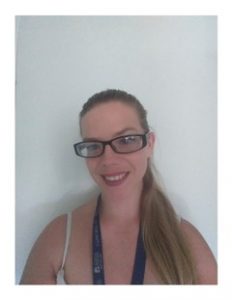 *Kelly Garcia, a nursing major at Cuesta College.  She attended Canyon High School.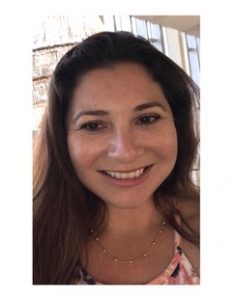 *Celia T. Leon, a Business Administration major.  She attended Templeton High School.