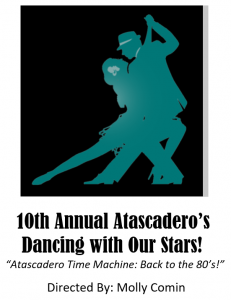 "There are shortcuts to happiness, and dancing is one of them." — Vicki Baum
Susan Funk, our Community Star Dancer, will be joined by Brenda Nicovich and Linda Baker in a humorous Western-style commentary on the life of women in the workplace in the 1980's. They will have the audience laughing when they take the stage in March. Now YOU have a chance to share in their fun and support them as they dance to raise funds for our Atascadero AAUW projects, scholarships and TechTREK camp! YOU can cast your votes for them and make them the 2019 champions of our community's Dancing with Our Stars contest! Use the PayPal Donate button at the top of the sidebar to the right for your donations.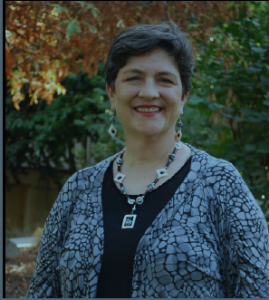 Votes cast before March 19, 2019, cost only $10 each! And don't forget, your contributions go directly to Atascadero AAUW. So vote now, vote often, and urge your friends to vote as well. Let's make Susan and her team our Champions in 2019!
And don't forget our special fund-raising event, Trivia & Tapas, coming up on Saturday March 9th at 7 pm at the Community Church in Atascadero! See the latest issue of the Branch Breeze for details!