$tart $mart — Salary Negotiation Workshop
In the United States, a woman still typically earns only 77 cents for every dollar a man earns. And just one year out of college, the gender wage gap is still 82 cents to the dollar. Having the knowledge and skills to negotiate their first salaries is one way college women can work to close the wage gap, one paycheck at a time.
AAUW offers $tart $mart salary negotiation workshops, which provide college women who are approaching the job market the knowledge and skills they need to negotiate salaries and benefits.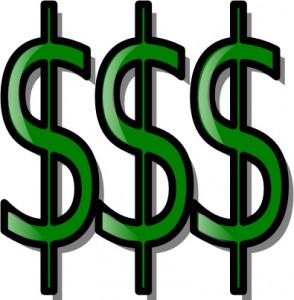 To achieve economic security, women and girls need to be financially literate.  The Financial Literacy Committee of AAUW California can help implement programs in our community.  For more information check out https://www.aauw.org/?s=start+smart   or contact Barbara Brogan at barbbrogan75@gmail.com.